Hosted by AR/VR Garage

AR/VR Garage
28 Shaddock St, Eden Terrace, Auckland, New Zealand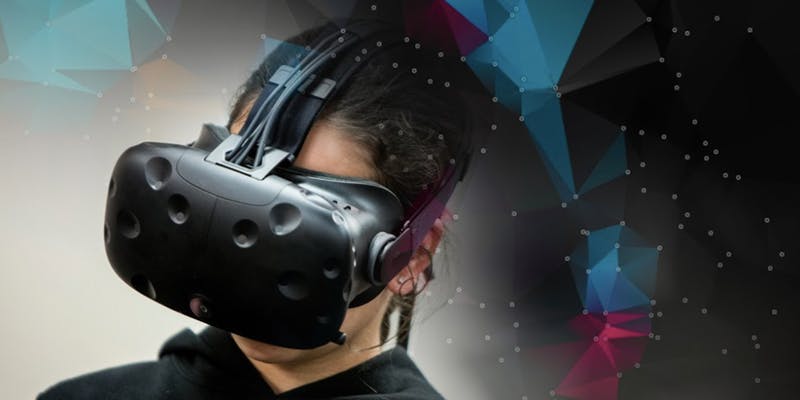 The AR/VR Garage is a hub of activity in the emerging technology space - including augmented reality, virtual reality, mixed reality, 360 video, hardware development and more. We have almost 20 companies associated with the AR/VR Garage, and they are all specialists in their niche fields. Our Open Day gives you the chance to come in and see what our range of capabilities are, and how our developers can help your business - whether it is to make a process easier, or incorporate training programmes, or to engage with consumers better.
It's difficult to understand the immersiveness of virtual reality, and the business applications of augmented reality until you see and experience them for yourself.
We invite you to come in during our Open Day! It's free!