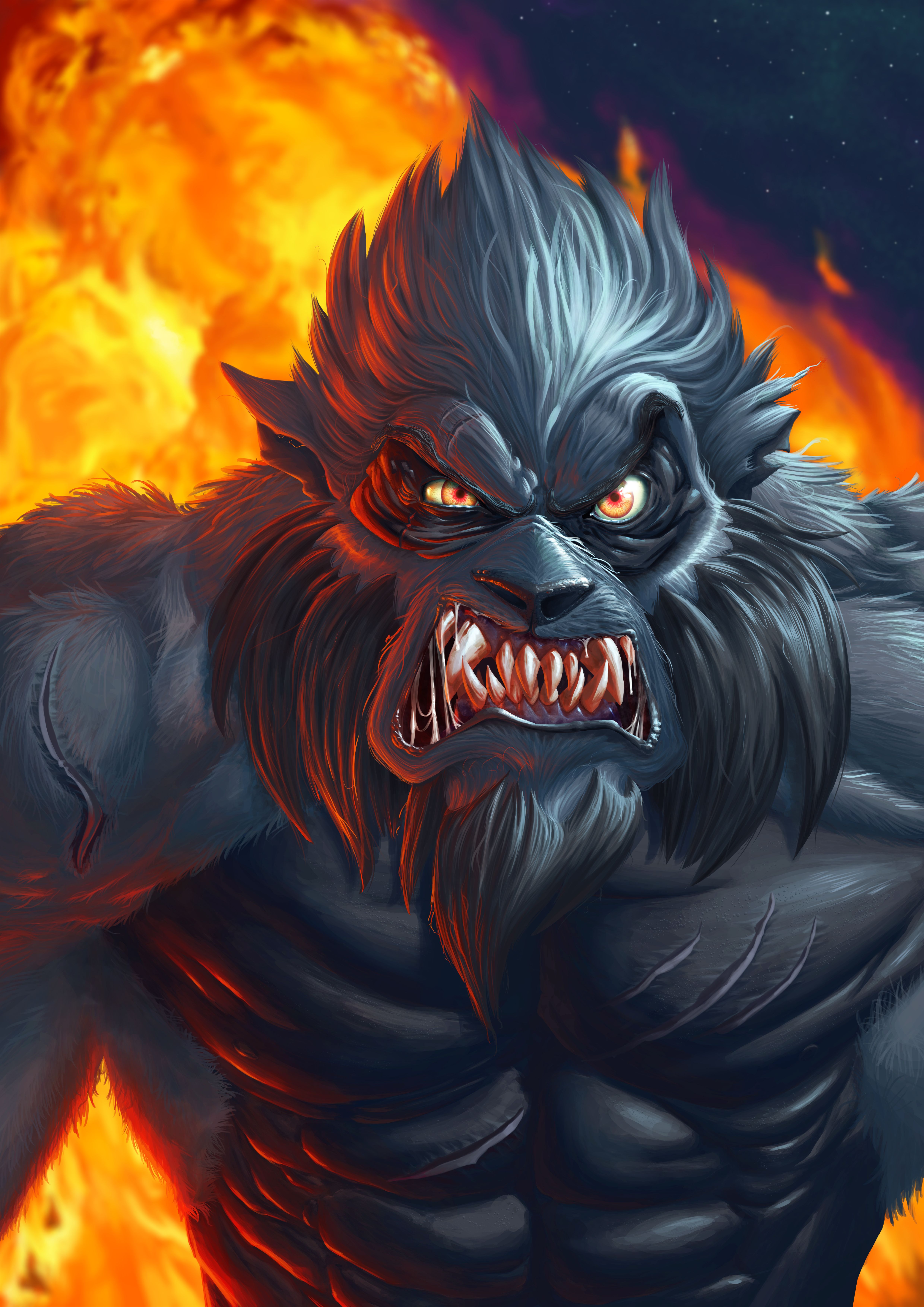 Animation College Graduate Exhibition 2017
Hey Everyone!!
Don't forget to book tickets for the graduate exhibition next month and remind your family and 
friends who will be attending the event to do the same.

When: 
Friday 8th December - Opening Night
Industry Only - 6:00pm - 7:00pm
Open Entry - 7:30 -...
Read the rest of this topic
(129 words)